Dog Boarding
Petz Mania offers a nice and cozy environment for your dog to stay overnight.
Get Started
Pricing
Daily Active Monitoring
We have kennel techs on site, watching and monitoring your dog every day. Our kennel techs goes through a vigorous TRIPLE-CHECK PROCEDURAL TRAINING. This ensures that your dog is getting the care you want, and not just the care they need. It our number one priority to make sure your dog is healthy and safe, while also having fun. To reach this priority, we've taken the required steps to make sure we obtain this goal.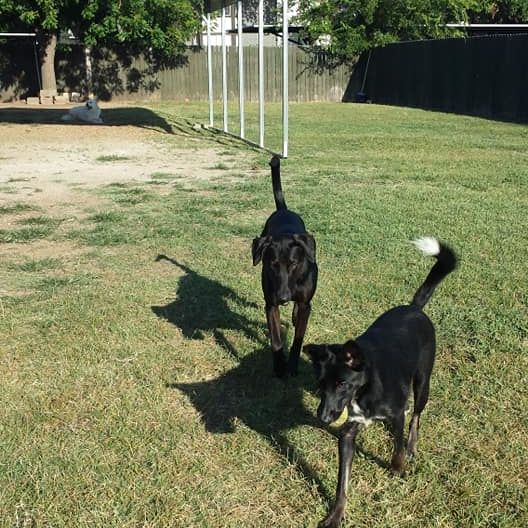 ---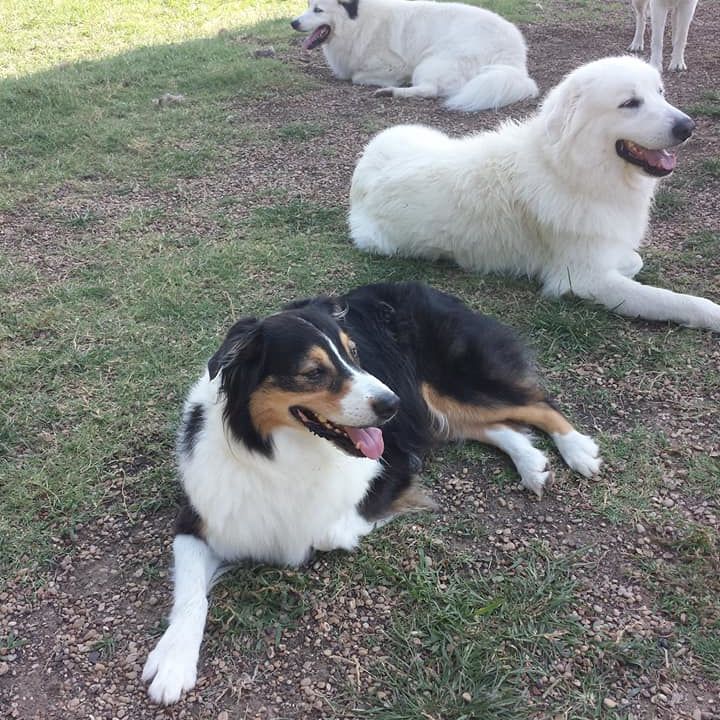 Safety and Security
Every dog gets separated by their shape and size to ensure maximum safety and play time. We take pride in our COMPARTMENTALIZED PLAY AREA. An innovation, other facility lacks or simply don't have. This doesn't just allow friendly dogs to get play time, but also troublesome dogs, who don't get to play at other facility. Don't let bad behavior, ruin your pets experience at any boarding facility.
---
Convenience
Come back home with a clean and happy dog. At Petz Mania, we make it easy to schedule any addition services. With our mobile web application, scheduling a groom or wash can be done with just a few clicks. We'll immediately get notified, as you add more services from our online application. Sign up in our web application to start scheduling now.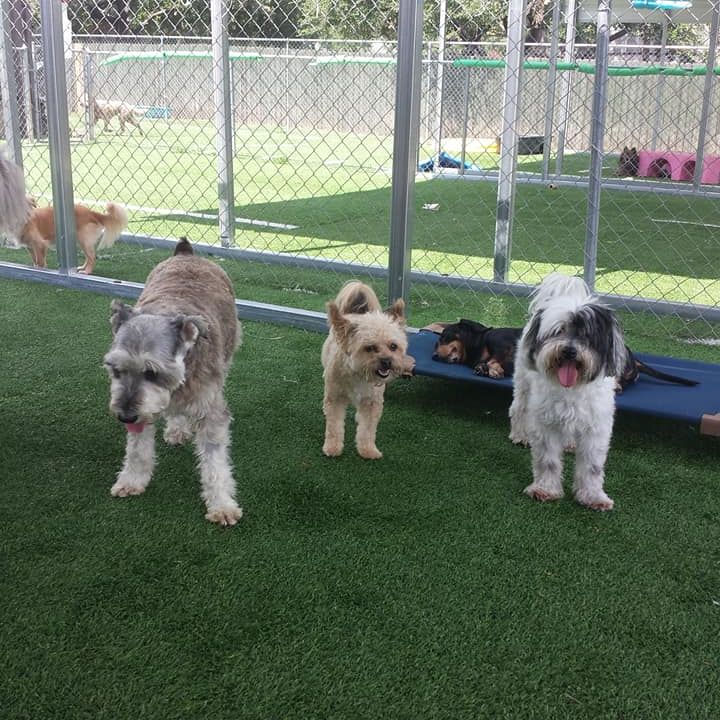 ---
"Free and Reliable" Webcam
Pop in to get a peek of your precious dog. Our cameras is open to all boarding customers to ensure peace in mind. Don't let unreliable cameras or so called "random" camera failure ruin your ability to see your beloved dog. With our 1080p crystal clear cameras, you can view your dog anytime, anywhere. Download the web camera application on iOS, Android.
| | Puppy | Adult |
| --- | --- | --- |
| Rabies Vaccinations | | |
| Bordetella Vaccinations | | |
| Distemper Vaccinations | | |
| Spayed or Nuetered | | |
| Flea and Tick Free | | |
| Boarding Deposit | | |
*Temporary Pandemic Hours
| | Monday | Tuesday | Wednesday | Thursday | Friday | Saturday | Sunday (1) | Sunday (2) |
| --- | --- | --- | --- | --- | --- | --- | --- | --- |
| Dropoff Time | 8:00am to 5:00pm | 8:00am to 5:00pm | 8:00am to 5:00pm | 8:00am to 5:00pm | 8:00am to 5:00pm | 8:00am to 5:00pm | *12:00pm to 2:00pm | |
| Pickup Time | 8:00am to 2:00pm | 8:00am to 2:00pm | 8:00am to 2:00pm | 8:00am to 2:00pm | 8:00am to 2:00pm | 8:00am to 2:00pm | *12:00pm to 2:00pm | |
Permitted
Food

Water

Treats

Medication

Cage
Not Permitted
Note: All of these items will be provided during your stay.
Drop-off/Pick up for boarding: CLOSED
All Holidays Includes:
New Year's Day

Easter Sunday

Memoral Day

Labor Day

July 4th

Thanksgiving Day

Christmas Day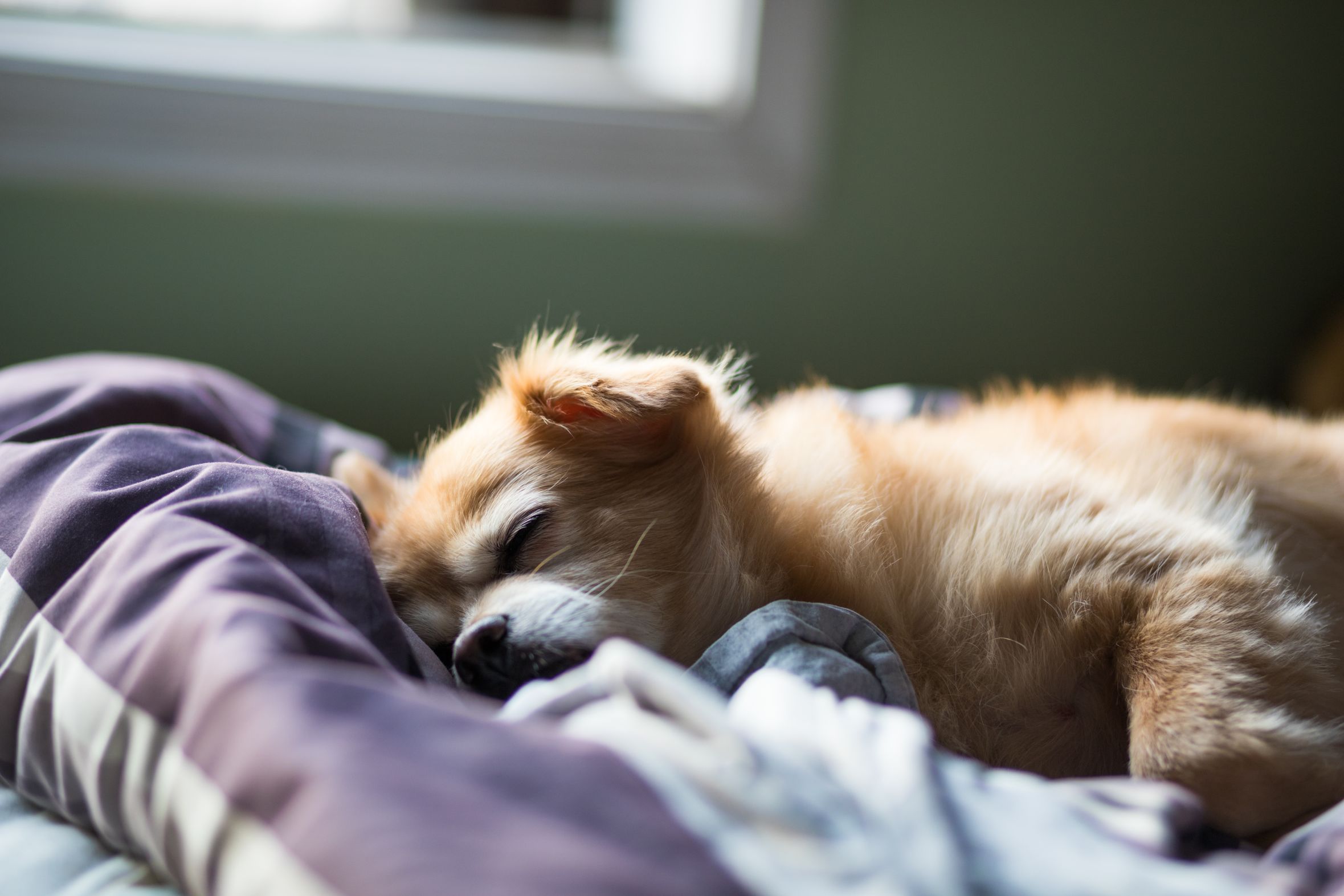 Get Started – Fast and Easy
Sign Up
Scheduling services for your pet has never been any easier.